Trade In Trade Up
Trade in your out dated computer and trade up for more speed during Computer Renaissance's Trade In Trade Up event.
To get started, call 1-888-COMPREN or click here to find a location near you.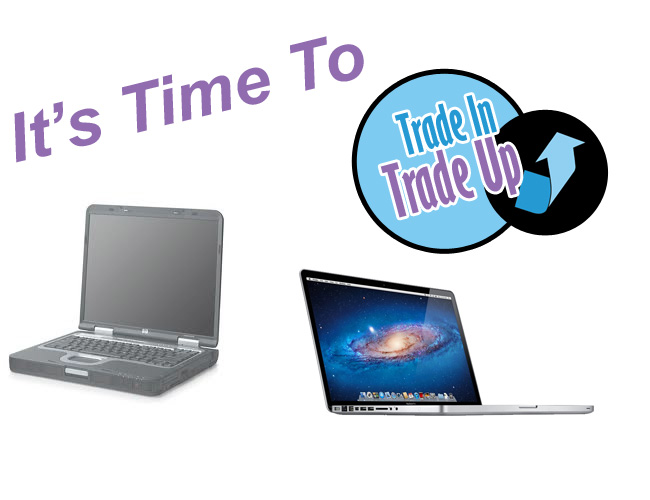 *Services may vary by locations. Please contact the location nearest you to verify available services.