Services
When it comes to getting your computer repaired, you want it done right and you want it done fast. At Computer Renaissance, that's exactly what you'll get.
With services available in shop and on-site, Computer Renaissance can get your computer back up and running in no time at all. Our technicians can quickly diagnose the problem, recommend the best course of action, and provide suggestions and solutions to keep your systems performing at optimum levels.
And it's more than just computers. Desktop computers, laptops, netbooks, and servers are just the beginning. At Computer Renaissance, you'll find service available for your printers, scanners, fax machines and more. We also offer wired and wireless network consulting and design, network configuration, and complete network installation. Additionally, Computer Renaissance now repairs Apple products, including iPhones, iPods, and iPads. And to round things out, we now offer repairs of gaming consoles, too. Computer Renaissance is truly your one-stop shop.
Our services offered include:
Operating System Reinstallation
Operating System Upgrades
Memory Upgrades
Hard Drive Replacements
Hard Drive Upgrades
Laptop LCD Replacement
Motherboard Replacement
Virus/Spyware Removal
Data Back-up, Recovery, and Security
Remote Support
Software Installation
Laptop Keyboard Replacement
And Much, Much More...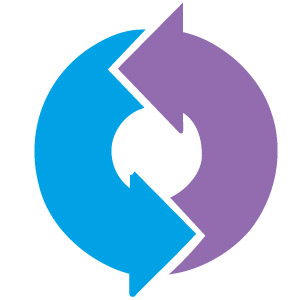 To get started, call 1-888-COMPREN or click here to find a location near you.
*Services may vary by locations. Please contact the location nearest you to verify available services.